As we all know, Papa passed away 2 years ago. So, we only have my mom with us. She' the one who looks after my kids when I am at work at night or sleeping in the morning. In short, she does most of things that I should be doing. This is why I love her so much. Though she never has this time with us before because she's also a working mom, it seems that she paid the lost time now.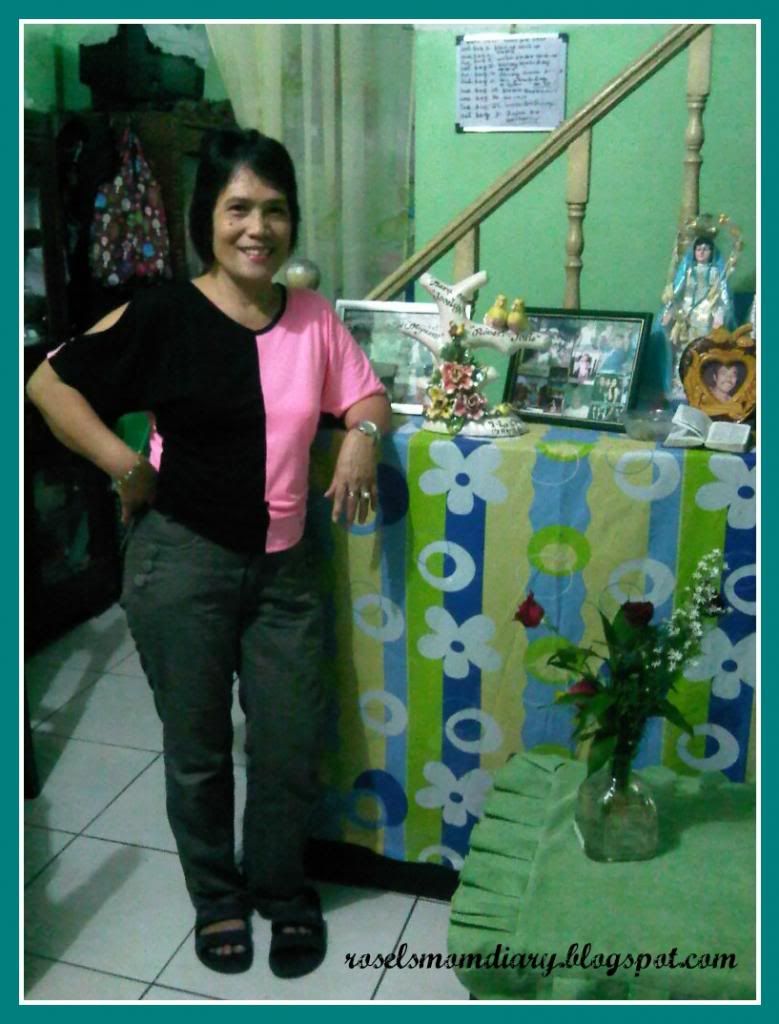 This post might be a tip for some, but for me, I just want to share how I show my appreciation to my mom.
This is the very usual activity that my mom and I do since I o my nails twice a month. There's a near spa in our area that offers foot spa with mani and pedi. If we have more time, we have a massage too.
Mama loves to watch movies, most especially Tagalog movies starring her favorite actors. It's a simple bonding time. So after watching a movie we just dine for a while then go home. Remember, we can't be away for too long since we just ask Dad or Ate 1 to take care ur youngest.
If Dad and I find time, we usually go out of town. Though this seldom happens, we make sure that Mama join us. She also loves to travel, and her wish is to stay in Baguio some day because that's what Papa promised her before, to bring her to Baguio. Unfortunately, we still can't find to go. We planned this year for her birthday, however, due to unavoidable circumstances, it was cancelled, and we just cooked for her on her special day.
I want Mama to feel special and loved in every way. Aside from the fact she's our part-time yaya and she's the one we have, she still take care of us in her own special way even we're all grown-ups!